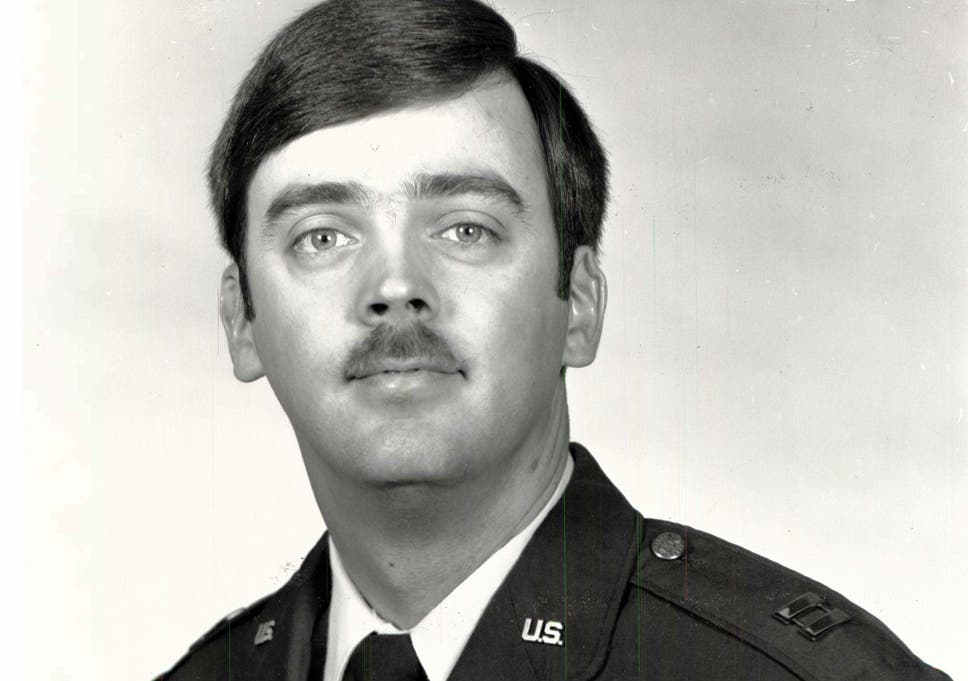 A fugitive military officer with top secret security clearance, who had been missing for almost 35 years, has been discovered living under a false identity in California.
Captain William Howard Hughes Jr became the US Air Force's most wanted person when he disappeared after returning from a temporary duty in the Netherlands in July 1983.
He had last been seen that month in Albuquerque, New Mexico, withdrawing $28,500 from his bank account at various locations, the US Air Force Office of Special Investigations (OSI) said.
"Interviews of friends, associates and co-workers failed to disclose information regarding Hughes' whereabouts," the OSI said in a statement.
"Checks with law enforcement agencies both in the United States and overseas also failed to locate him."
Authorities finally caught up with Capt Hughes last Tuesday during a passport fraud investigation by the US Department of State's Diplomatic Security Service into an individual named Barry O'Beirne.
When questioned over inconsistencies in his story, O'Beirne revealed his true identity was that of the missing officer.
"Capt Hughes claimed that in 1983 he was depressed about being in the Air Force so he left, created the fictitious identity of O'Beirne and has been living in California ever since," the OSI added.
At the time of his disappearance, Capt Hughes had a top secret security clearance, with access to confidential US and Nato information.
He was assigned to the Air Force Operational Test and Evaluation Centre, at Kirtland Air Force Base in New Mexico.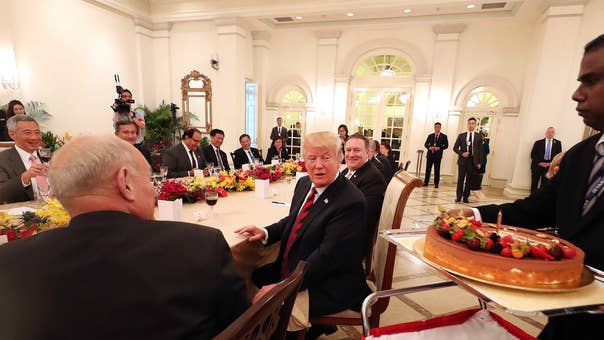 His duties had included classified planning and analysis of the Nato command, as well as control of communications surveillance systems.
Capt Hughes, who was unmarried, was sent on an assignment to the Netherlands on 18 July, 1983 with Nato officers regarding the operations of electronic surveillance aircraft.
He had been due to arrive back in Albuquerque on 1 August that year, but never reported to superiors and was declared a deserter four months later.